2003c.e.





With the millenium's passing, the entertainment industry
endures many odd and unexpected transformations.
These transformations have been directly linked to
the tragic suicides of pop icons Jon Bon Jovi,
Whitney Houston, and interestingly, Sting.



Republican congressmen, bedeviled by the dreaded
Christian Coalition, succumb to legislative paranoia.
Laws are passed, and many labels are censored.
WalMart becomes the arbiter of musical taste.




And yet, even those aspects of Hollywood which
remain unchanged strike terror in the hearts
and souls of America's Moral Guardians.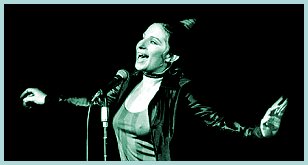 Now Available on Digitally Enhanced
Vinyl-Coated XTreme-Sized Cassette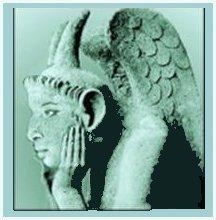 * One Time Offer - No C.O.D.s *
* Limit Seven Per Customer *
* Void Where Prohibited *
* While Supplies Last *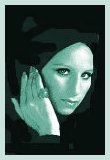 Brolin Records will not be held responsible for
deaths or suicides, real or imagined, which may
result from exposure to Miss Striesand's unique
and uncompromising vocal style and/or talent.