FASTEN SEAT BELTS



This material is NOT original. These are things that I've picked up from books, magazine articles, bathroom walls. And there's no way of knowing which - if any - of these stories are true. Still, none of them have been reproduced verbatim from copyrighted sources.

Jean Harlow said of William Powell, "He's the smartest guy I know. Every night in bed he reads a different book, cover to cover." When asked what she did while this was going on, Harlow replied, "Wait for him to finish."

Dorothy Parker once spent Christmas with Lillian Hellman and Dashell Hammett at their country estate. Returning with firewood one night, Hammett remarked, "Damn it's cold outside!" Miss Parker looked at him and said in a low voice, "Not for orphans."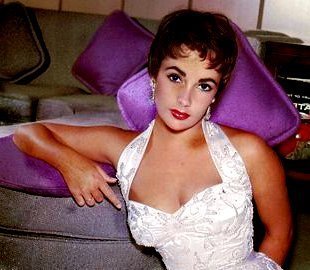 While filming A PLACE IN THE SUN, Elizabeth Taylor burst into Shelly Winters' dressing room to ask if she knew what day of the month it was. Shelly tossed her an issue of Variety. "Look on the front page," she said. "The date will be printed there." Liz quickly scanned the newspaper, then pitched it aside. "This doesn't help me at all," she said. "It's yesterday's copy."

Upon leaving the theatre one night, Tallulah Bankhead was approached by a man collecting for the Salvation Army. He started bugging her for a donation. Tallulah sighed, then put twenty dollars into the tambourine. She said, "Of course, Dahling. I hear it's been a perfectly dreadful year for you Spanish dancers."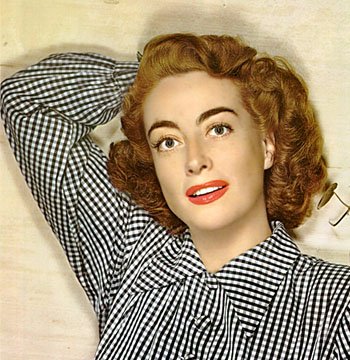 Joan Crawford once said of Bette Davis, "She's screwed everyone at Warner Brothers but Lassie."

Miss Davis, upon learning this, later responded, "Well. Joan would know."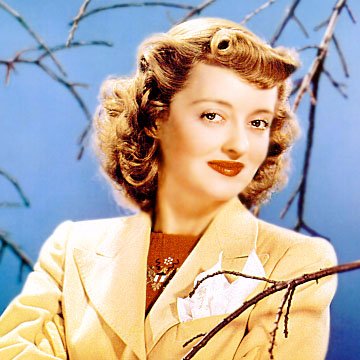 Fanny Brice on Esther Williams: Wet, she's a star!

SUPPOSEDLY INSCRIBED ON THEIR TOMBSTONES:
W.C. Fields - "I'd rather be in Philadelphia."
Dorothy Parker - "Excuse my dust."




MAE INDEX